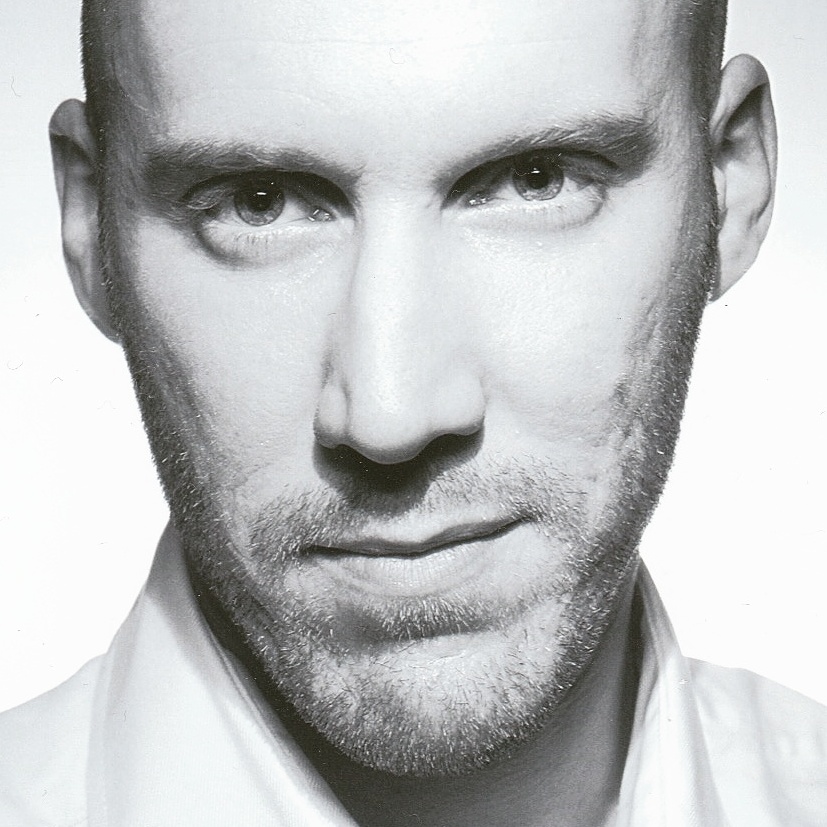 "Je veux montrer l'invisible."
1. I want to show the invisible. What interests me are the physical phenomena beyond human perception, the sociological undercurrents of our world and the emotional tempest in any one of us.
2. No work is ever made alone. I am happy to join others, collaborate with and work for anyone. If you like what I do there is a good chance this is reciprocal.
3. We are all sensitive beings. In any relationship there is a way to use open criticism for a constructive outcome.
4. Every single step is important. Every cause has a consequence. Discovering how they affect one another is part of the process.