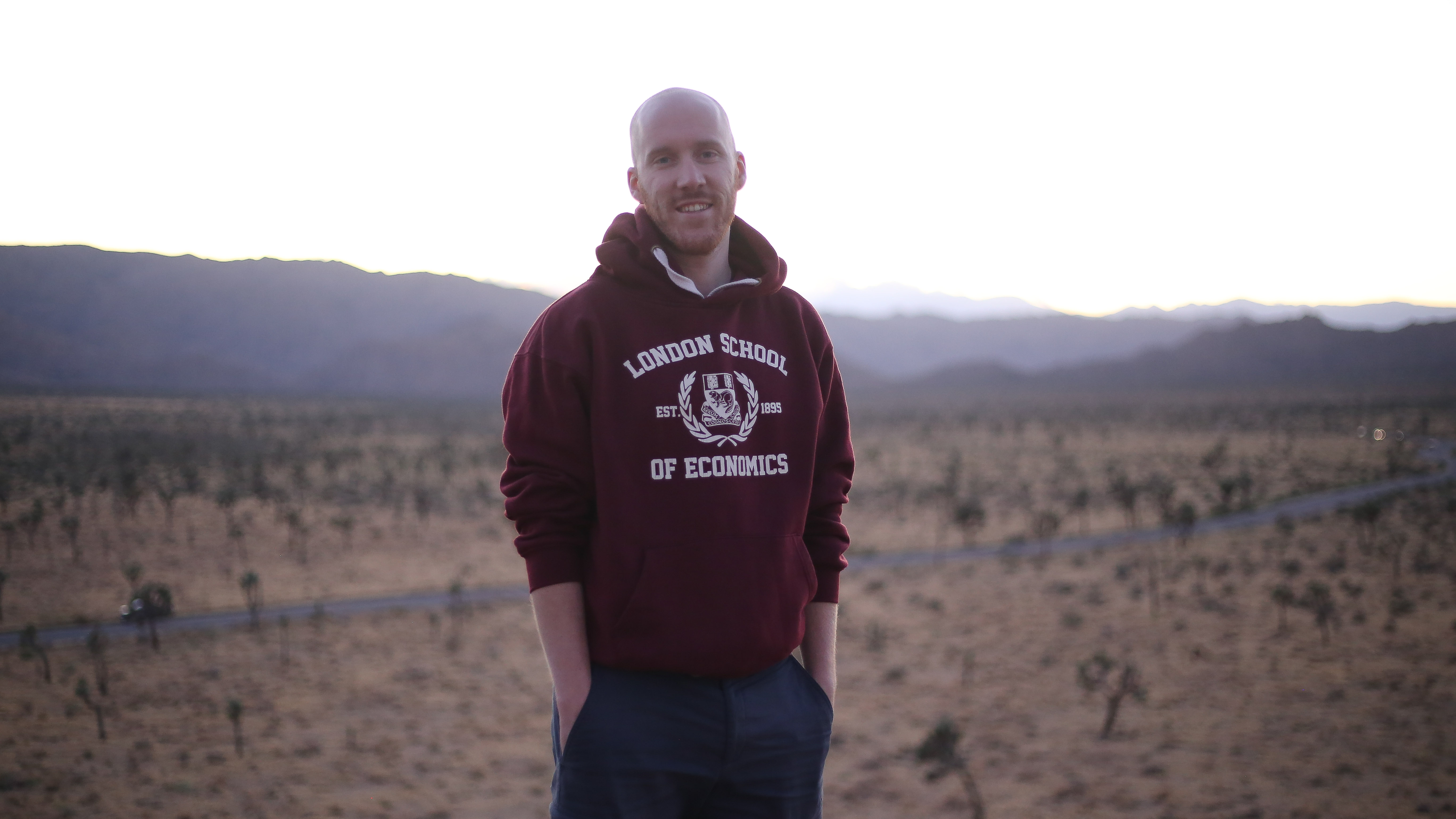 Paul Mezier is a French artist who directs films and virtual reality experiences. Whether developing his own projects or joining established creative teams, his interest lies in exploring the limits of human perception and the unspeakable nuances of emotion.
Paul recently directed OVERVIEW, a 30-minute astronomy VR experience for HTC Vive. In 2016 he started Motion Works, a synaesthetic VR series designed for museums and galleries. It was featured at the World VR Forum in Switzerland and at Kaleidoscope in Los Angeles.
Paul is currently based in Paris after living in the USA, in Ireland and in the UK. He went to drama school and has a Master in Sociology from the London School of Economics. He was born in 1989.
<!– Begin MailChimp Signup Form –>
<!–End mc_embed_signup–>