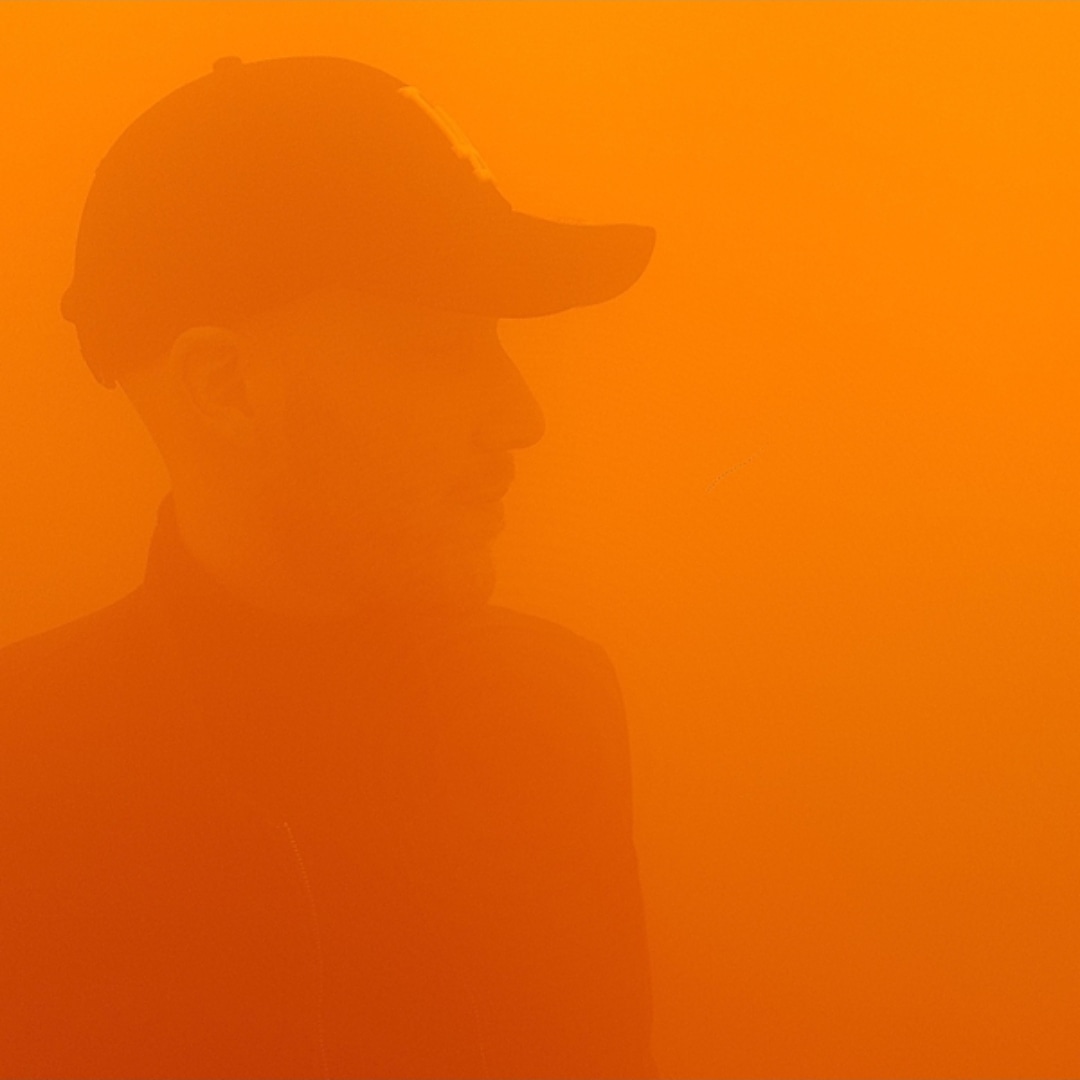 Hi there,
I have joined Novelab as Executive Producer of their Immersive Entertainment division. I am very excited by this opportunity to meet and work with the amazing people that make the growing VR community.
Together, we are building the future of human communication.
Novelab makes VR and AR experiences for artists and producers around the world. The work of the studio has been featured more than 50 times in the most prestigious festivals worldwide. Our clients include Google, the New York Times, Oculus, Ubisoft, ARTE, the Serpentine Gallery and many others.
Feel free to contact me if you want to discuss any project you are working on.
paul dot mezier at novelab dot net